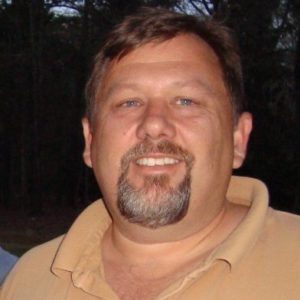 Mr. Gibiser began his engineering career in 2000. Since that time he has gained significant experience in several fields of engineering consulting. Early in his career, his primary expertise was in the fields of geo-technical engineering and construction materials evaluation and testing. During that time, his consulting engagements ranged from evaluations of subsurface conditions for shallow and deep foundation systems to design of foundations and retaining walls, to construction evaluation of soils and soil systems for construct-ability, specification compliance, drainage considerations and failures of structures and soils systems.
Mr. Gibiser has performed/overseen soil sampling/testing and evaluation of foundation systems and construction inspections on several projects including multi-family residential garden-style and high-rise buildings, educational facilities, hotels, hospitals, office/retail space, and industrial plants in Florida, South Georgia, South Carolina, and Alabama. Mr. Gibiser was the project manager in charge of the geo-technical engineering and materials testing team for the $220 million Tri-Rail Double-track expansion in South Florida.
Mr. Gibiser has provided inspection, condition assessments, failure investigation, design, and consultation for materials used in the construction of buildings, bridges, and pavements. He has acted as an authorized agent to a Florida Licensed Threshold Inspector on several projects. Mr. Gibiser has both performed and overseen the performance of field and laboratory testing of various construction materials including soil, rock, concrete, grout, mortar, CMU, stucco, and wood.  His field experience in dealing with construction materials, field construction issues and troubleshooting are supplemented by his experience in laboratory. Mr. Gibiser has managed geo-technical and construction materials field and laboratory testing personnel. He has been involved in creating and implementing in-house level-of-knowledge and proficiency training with regards to these personnel.
In recent years, Mr. Gibiser has gained considerable experience in building envelope associated evaluations of both new and existing structures.